Lievre a la Royale – (Hare) Royale
Hare Royale is one of the most emblematic dishes from the classic European gastronomic tradition. Some of the recipes are from the gothic era, but the most sophisticated are from the Napoleonic times. There are many different recipes for this dish, maybe a hundred, and all are good, but different chefs dispute which is the right one. All claim that he knows the most authentic. In fact the best chefs usually work with three or more different recipes.
The following pictures show some of the hare royales that I have tasted. I was preparing a book concerning this mythic dish, but I have the project on hold, because I believe that there is a fountain of controversies and polemic.
In fact it is questionable if many dishes sold on the menu under this prestigious name really deserve to be called hare royale.
I invite the readers to guess which pictures show the authentic and the counterfeit preparations.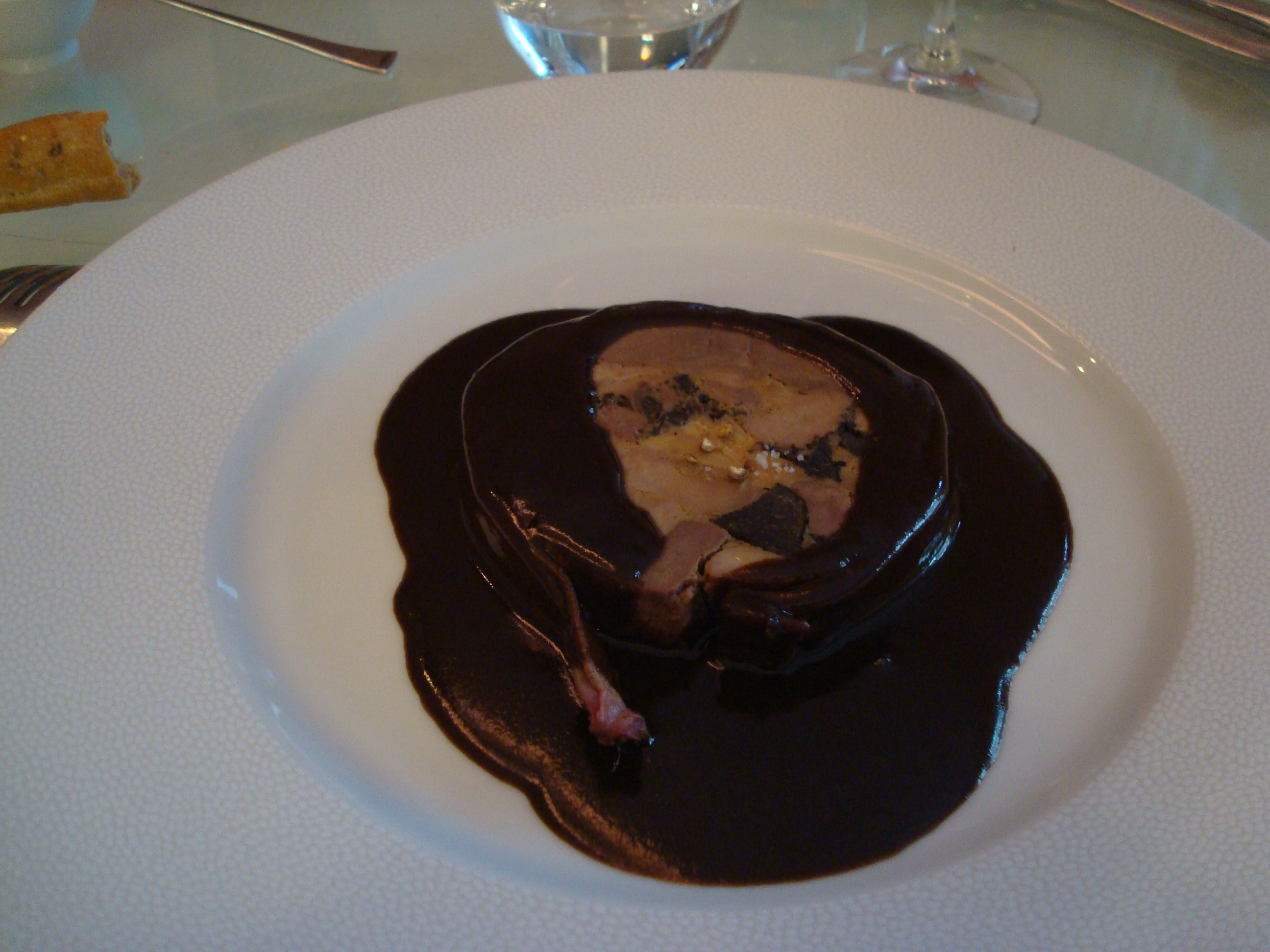 Senderens 2008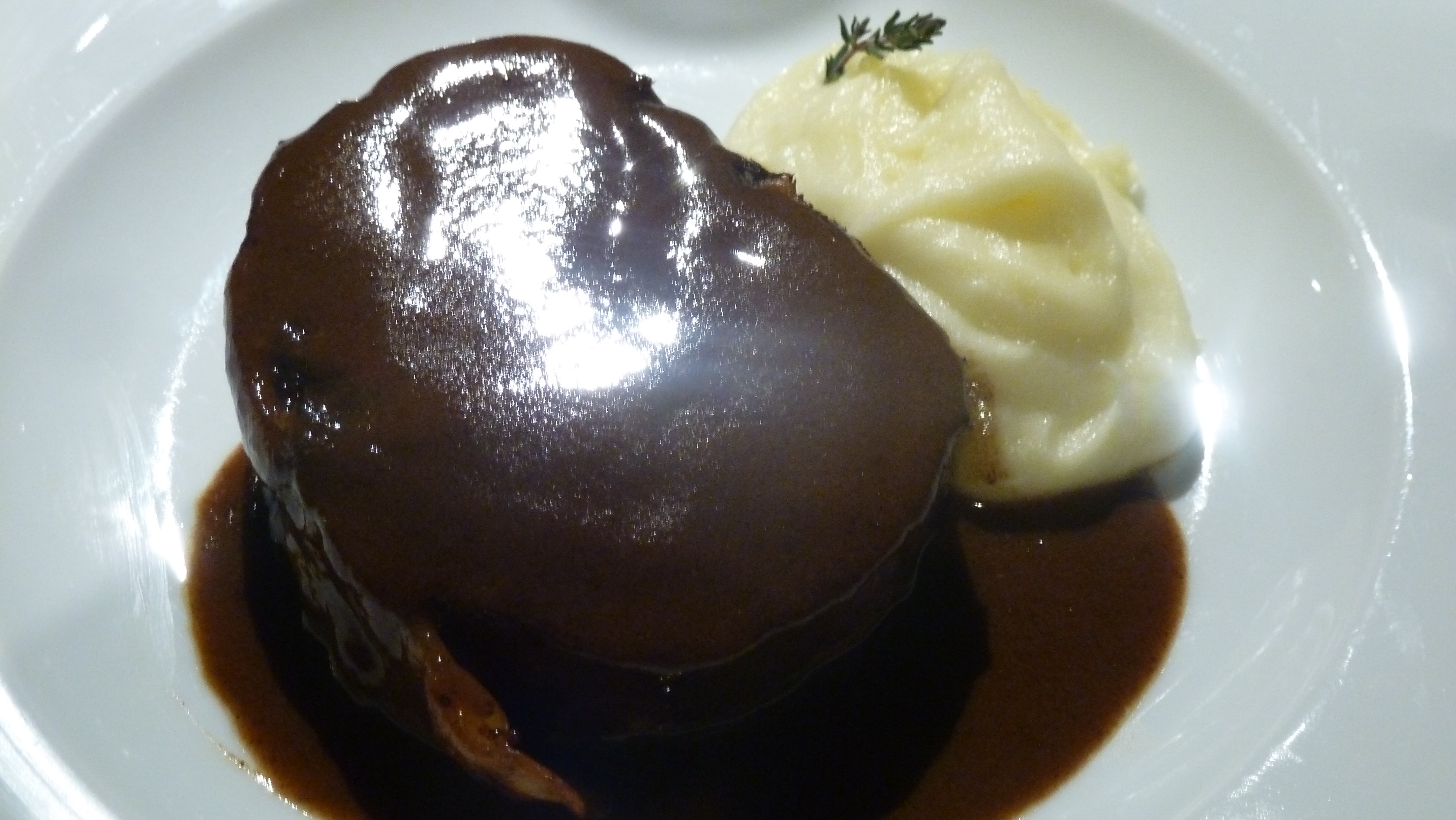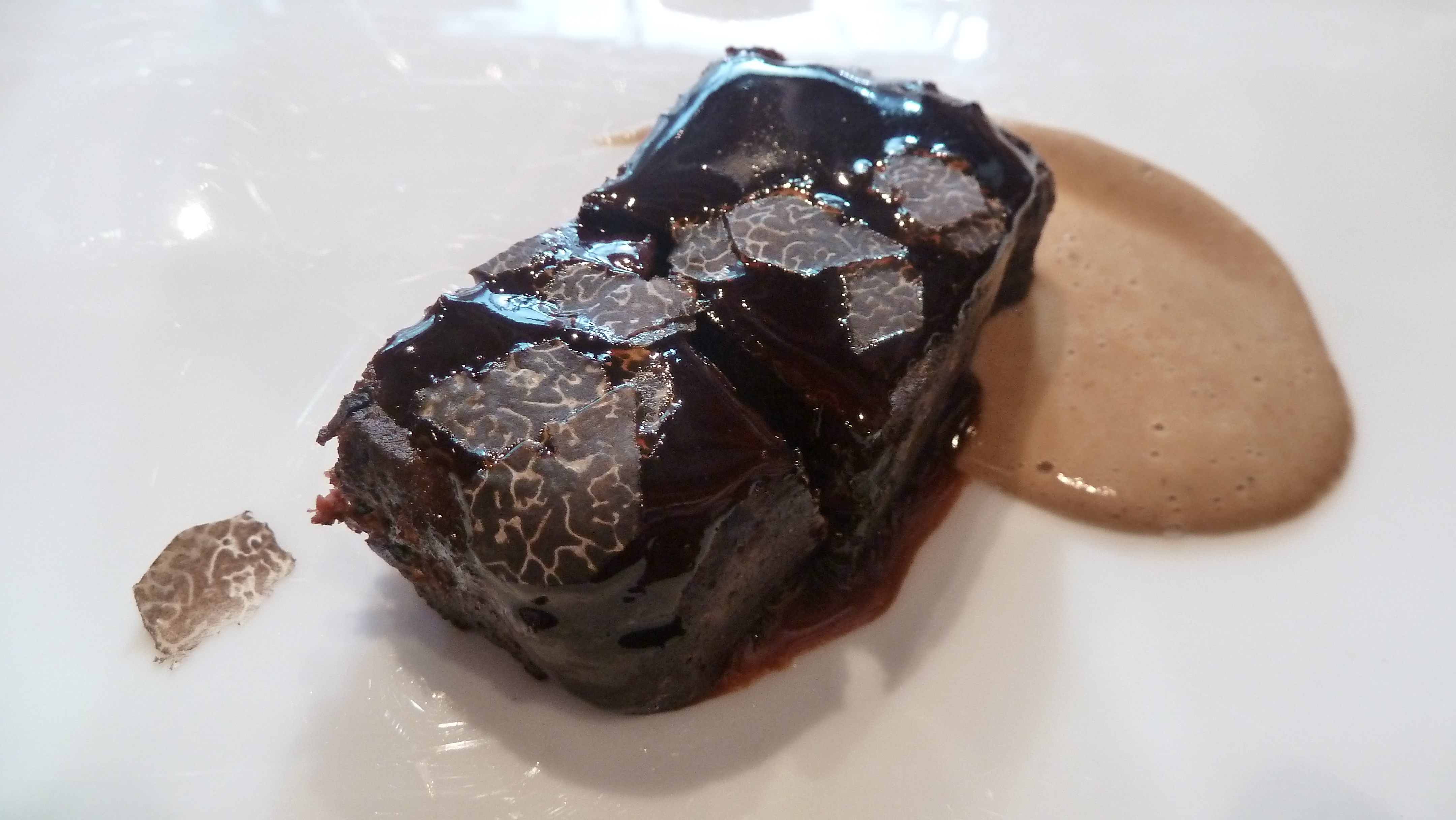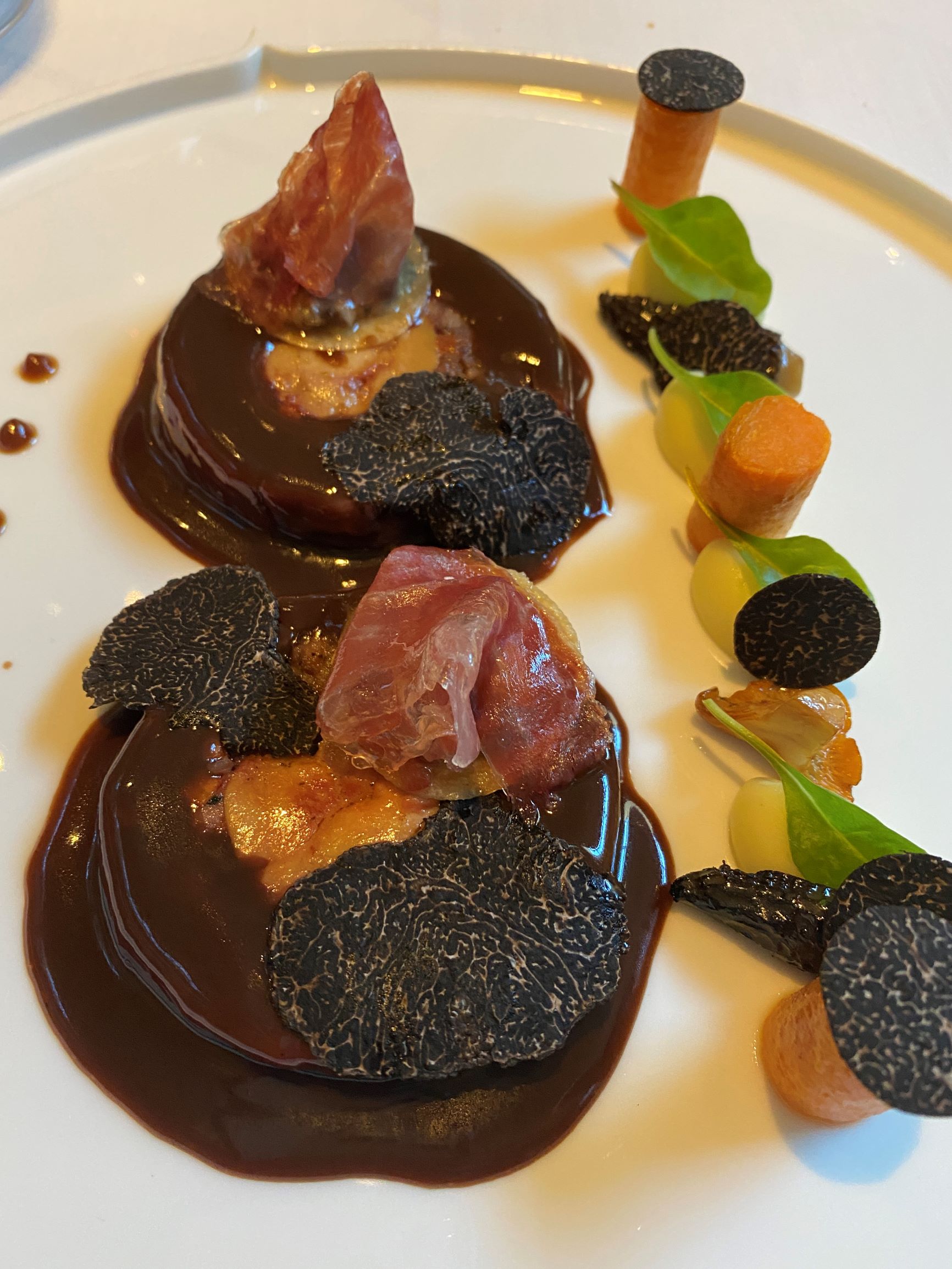 Lasarte, Casagrande, Berasategui. 2020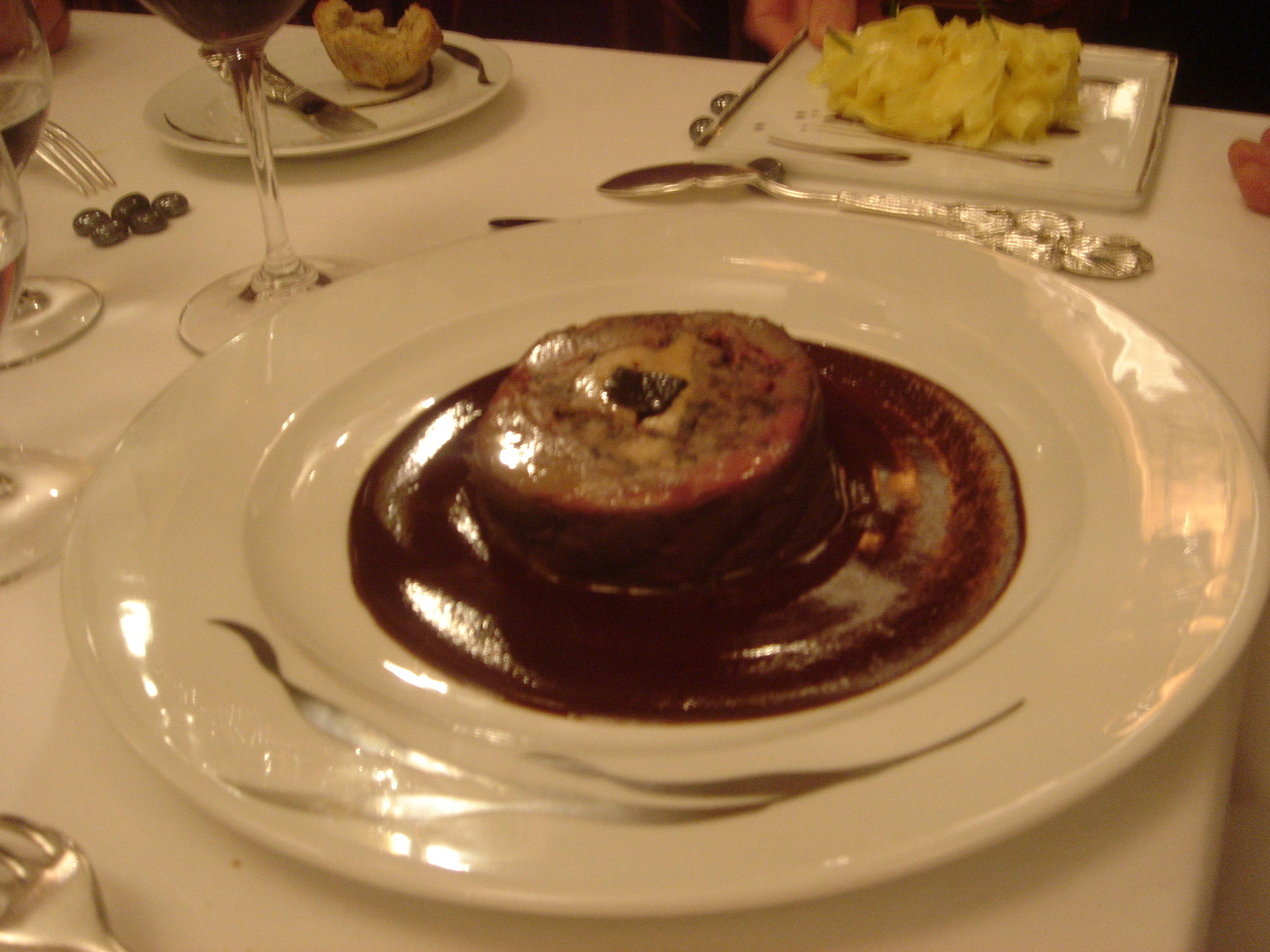 Carlos Avellan-WESTIN 2020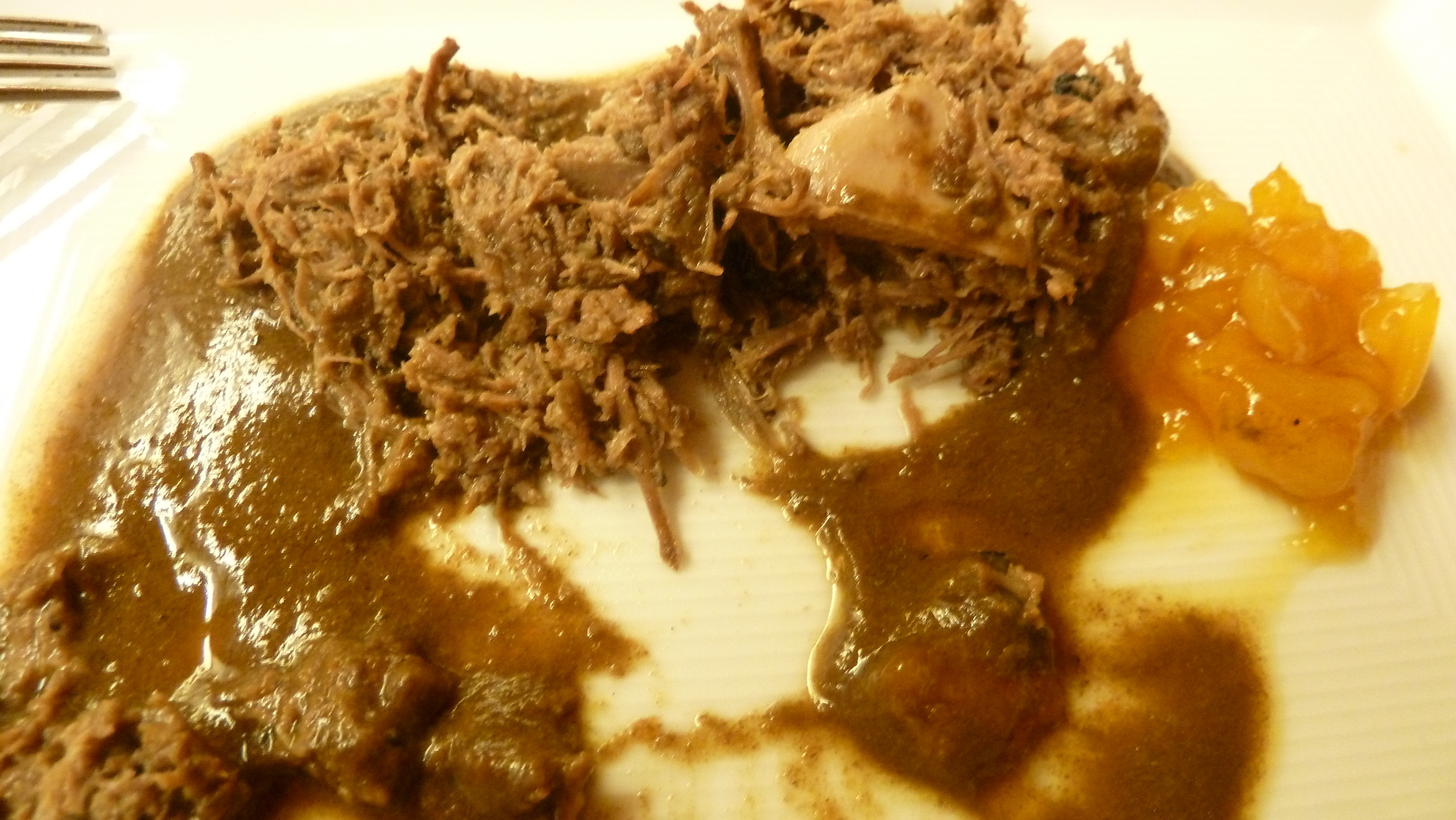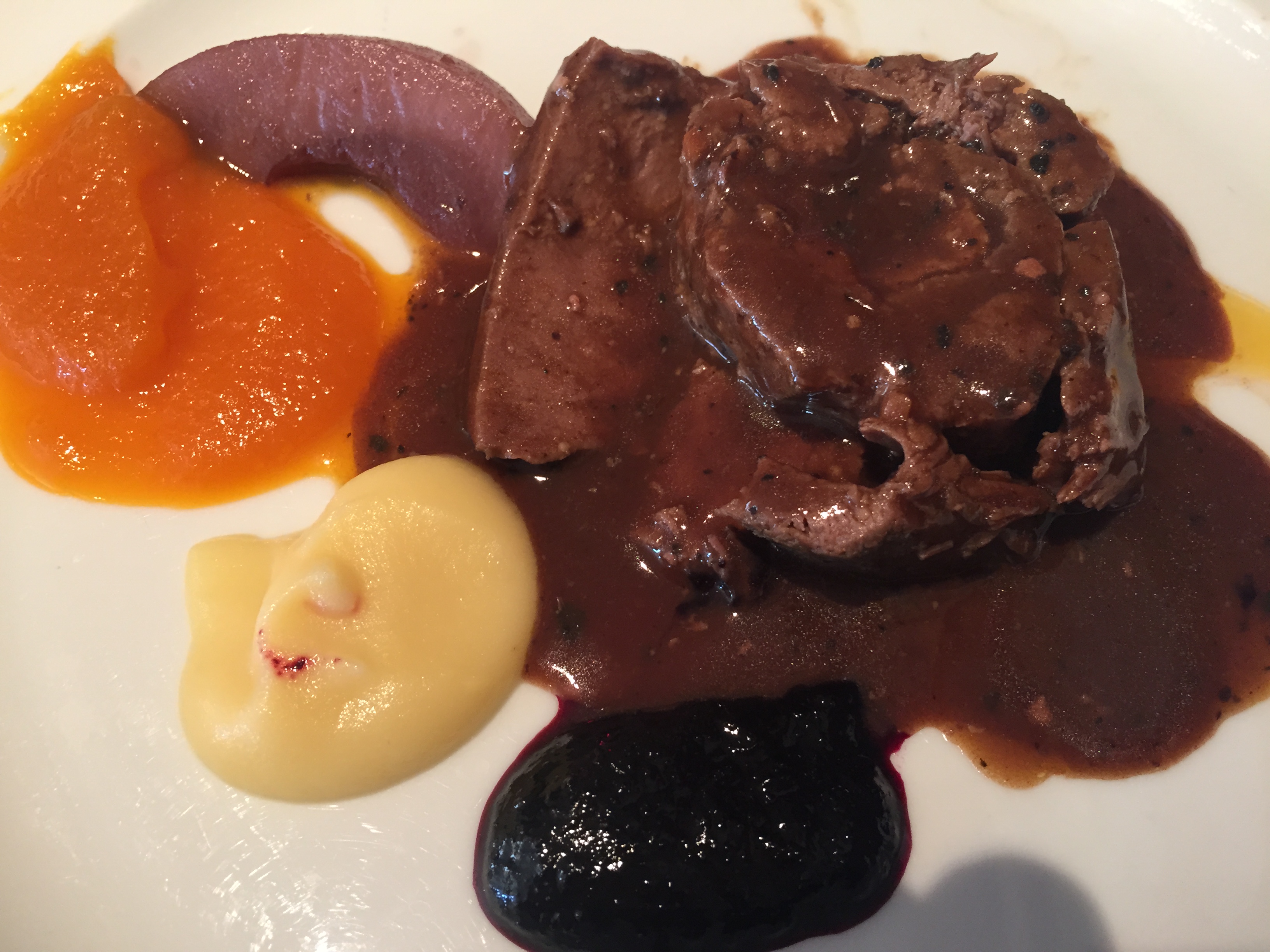 Aligué 2016 (intemporal)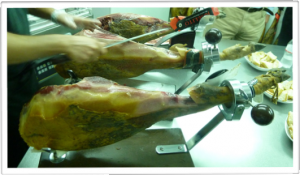 S'HA ACABAT LA LLEBRE I LA BECADA, ARA COMENÇEN TEMPS DE PERNIL
Tenim grans "dealers" com el Marcos o el Tomás.

Es disputen la Boqueria, grans degustacions!
Els productors agenollats.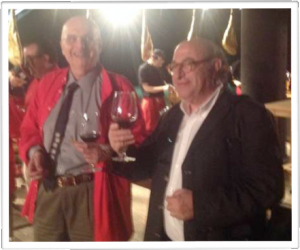 Dani Freixa, genial arquitecte, que amb el seu domini del discurs museistic, ha aconseguit vestir "jamon experience"  amb Enrique Tomas associat amb Carlos Alvaro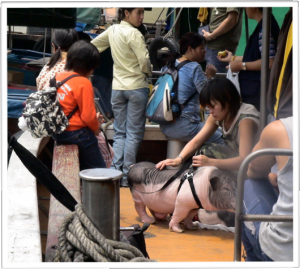 Els hongkonguesos mimen el porc pero no pel pernil.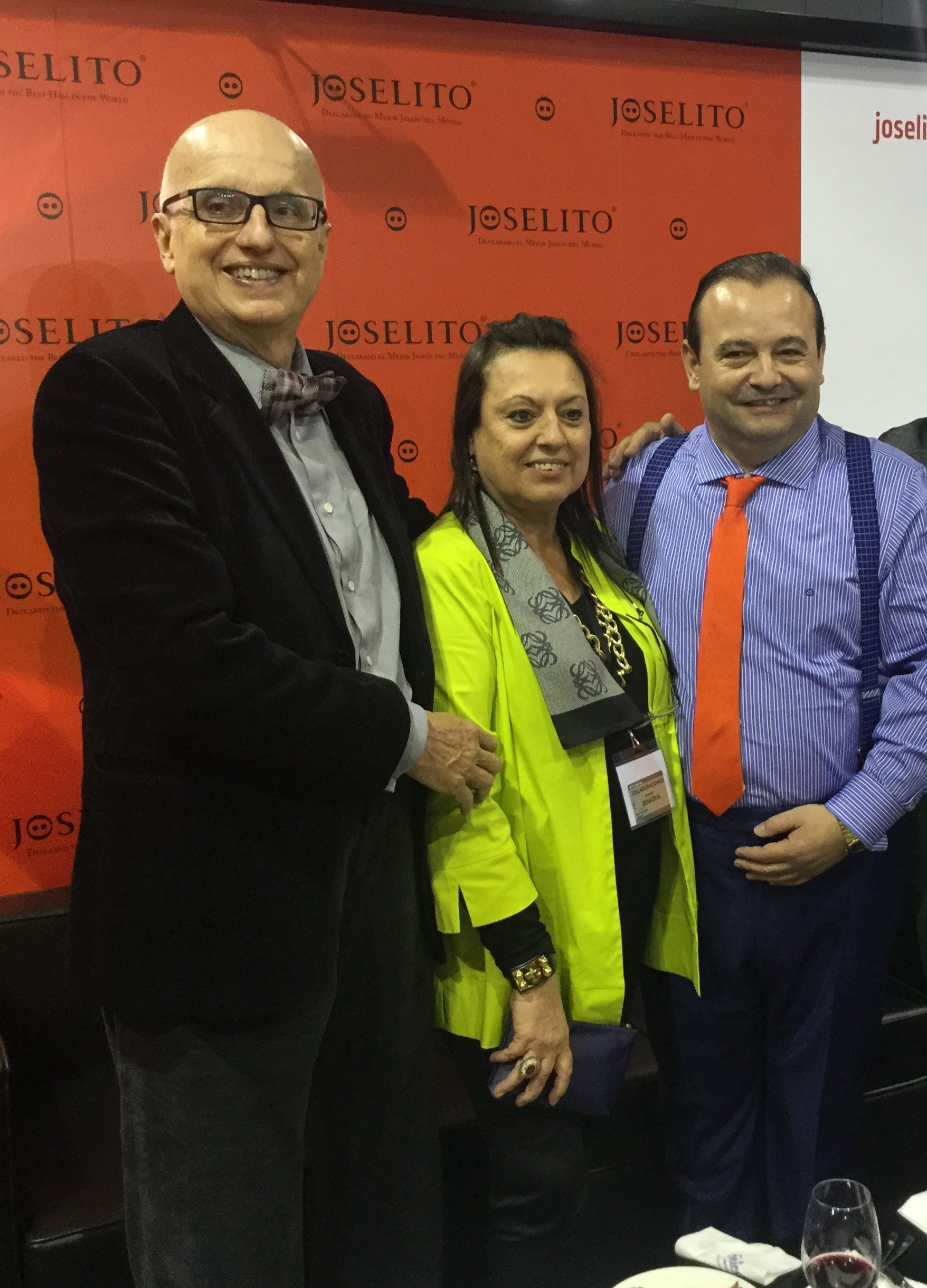 JOSELITO
Productor a Guijuelo, de qualitat universalment reconeguda i esplendid anfitrió.